ADULT BALLET CLASSES & ADULT JAZZ CLASSES
Adult jazz & adult ballet classes in Brighton. Whether you used to do ballet or jazz as a child, or never have danced before we've got a class for you!
Email me at lucindakennard@yahoo.com to register your interest for Lyrical Jazz Classes. Email me to enquire about private tuition.
THURSDAY 7PM-8PM STARTING 20TH OCTOBER FOR 6 WEEKS
CARDINAL NEWMAN DANCE STUDIO
GENERAL LEVEL ADULT BALLET CLASS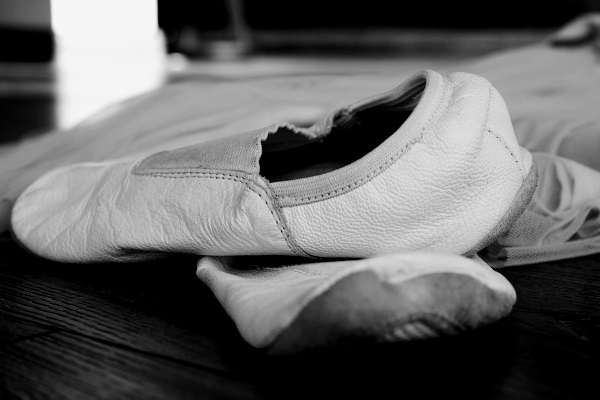 Ballet is an excellent exercise, it improves tone, balance, poise, agility and core strength. If you did ballet when you were younger, or if you are keen to try something new this is an everyone welcome, fun and relaxed adult ballet class.
Whether you used to do Ballet as a child, or never have danced before- this is an all abilities welcome, relaxed and fun adult Ballet class. We will be working at the barre and progressing into the centre. Ballet practice includes plies, tendus, ronde de jambe, ports de bras, adage and allegro. As well as free work and enchainments given in class. Ballet is great for core strengthening, toning, balance, flexibility, posture and agility.
The class is hosted by the OCTAGON STUDIO, Cardinal Newman Catholic School, Brighton. Footwear wise feel free to wear ballet shoes, bare feet or socks. Whatever you wear, be it leggings and T-shirt or a leotard just be sure you're comfortable and can move freely.
Don't forget to bring water.
£60 for the 6-week block of classes OR £12 drop in.
Contact Lucinda on 07875225277 for more information & bookings.
 DATE TBC
INTERMEDIATE LYRICAL ADULT JAZZ CLASS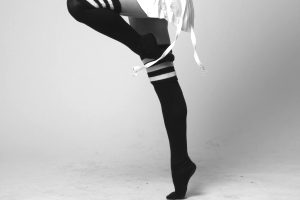 Lyrical Jazz is a beautiful dance style that fuses the classical technique of Ballet with a modern Jazz twist and a hint of Contemporary style too. Performed to music with lyrics to inspire and express emotions through the choreography. Emotive and beautiful, Lyrical Jazz is an expression from the soul.
Please note this class is 'Intermediate level', so dance experience is necessary. After a warm up we will have centre practice, to improve technique, balance, flexibility and control. Core strengthening and set exercises including – tendus, plies, contractions, weight transfers, turns, amalgamations, corner work (kicks and turns) and pure dance choreography.
Classes are TBC. Email me for private tuition in the meantime.
You can wear ballet shoes or bare feet/socks, tights or leggings with a t-shirt or leotard – whatever you're comfortable and can move freely in. Remember to bring water with you.
Contact Lucinda on 07875225277 for more information & bookings.